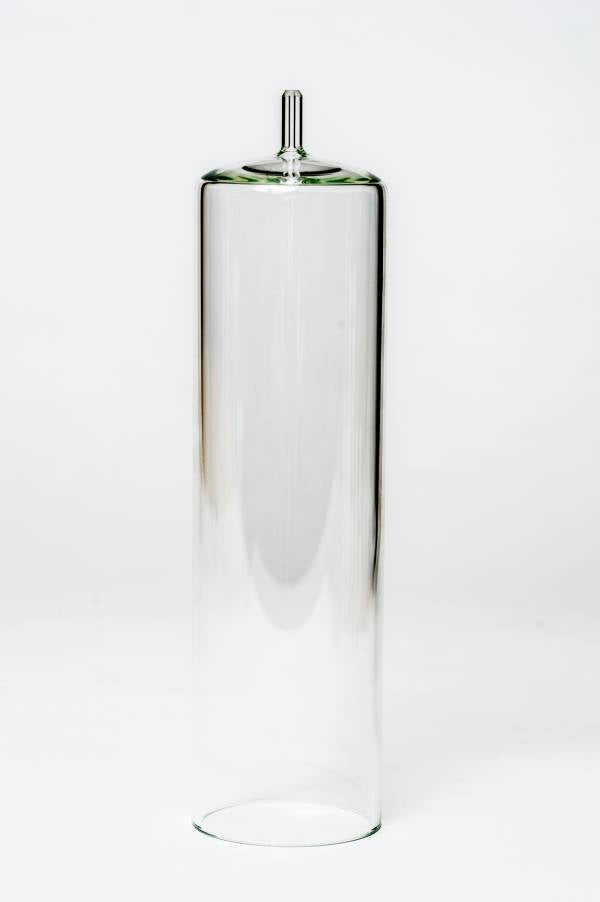 Max Cylinder (Classic Manual ONLY)
Osbon Max Cylinders are used to accommodate different penis sizes for the Osbon Class.
For use with the Classic System ONLY Durable glass cylinder designed specifically for the Osbon ErecAid Classic pump handle. Available in three different diameters and lengths to accommodate a wider range of penis sizes.
Max Cylinder Size Chart
| | |
| --- | --- |
| I | 2.25 "(5.7 cm) diameter and 9″ length (22.8 cm) |
| II | 2.5″ (6.3 cm) diameter and 9.5″ (24 cm) length |
| III | 2.75″ (7.0 cm) diameter and 10.75″ (27.3 cm) length |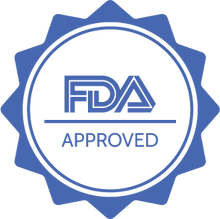 FDA Approved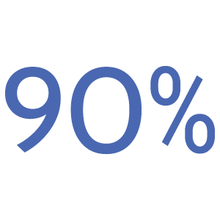 User Success Rate
Drug-free
Ever since it was recommended to me, I use the Osbon Esteem Manual System every single day. It's like going to the gym, keeping every part of me healthy.
Rajan K.
Following my radical prostatectomy procedure in 2018, I've been using the Osbon Esteem Manual for 4 years now, as part of my rehabilitation. The device is easy to use and has become a part of my daily routine.
Calvin L.
The Osbon ErecAid system has changed my life (and my partner's). I did not respond to oral pills, so vacuum therapy with the Osbon was a saviour.
Jeremy M.