The Natural Solution for Men's Health
The Osbon ErecAid is a drug-free, doctor recommended rehabilitation system for men suffering from erectile dysfunction.
SHOP NOW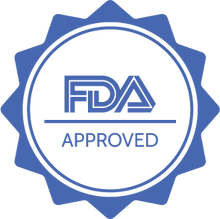 All Products are FDA Approved.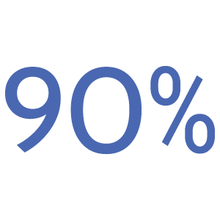 9 out of 10 men report successful results from using our products.
We exclusively employ drug-free solutions.
Osbon ErecAid
We produce the most effective Vacuum Erection Devices on the market and have helped millions of men with Erectile Dysfunction, Prostate Cancer Recovery, Penile Rehabilitation, and Peyronie's Disease. The trusted industry leader in Vacuum Therapy for over 30 years, restoring intimacy without drugs, surgery, or side effects.
More than half of Canadian men struggle with Erectile Dysfunction (ED), yet 75% ignore it. Osbon ErecAid offers a safe and drug-free solution that provides successful results for 9 out of 10 men.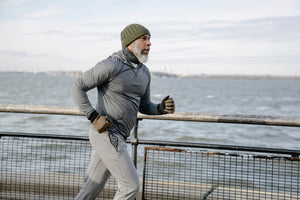 Vacuum Therapy Systems
Vacuum therapy is a safe and effective, drug-free solution to erectile disfunction. Our devices are easy to use and customizable.
Learn more
VenoSeal
Venoseal is a simple and non-invasive solution to Venous Leak, the inability to maintain an erection.

Why VenoSeal?
I tell all my patients about the Osbon Erecaid System. Patients like the Osbon vacuum erection device because it is non-invasive, cost-effective, and natural.
Sexual Health Nurse
The Osbon ErecAid system has changed my life (and my partner's). I did not respond to oral pills, so vacuum therapy with the Osbon was a saviour.
Jeremy M.
We've been referring patients to the Osbon systems for over 5 years now and the feedback has been incredibly positive. They've become an integral part of our sexual health product line.
PharmD, Pharmacy Manager
Following my radical prostatectomy procedure in 2018, I've been using the Osbon Esteem Manual for 4 years now, as part of my rehabilitation. The device is easy to use and has become a part of my daily routine.
Calvin L.
Ever since it was recommended to me, I use the Osbon Esteem Manual System every single day. It's like going to the gym, keeping every part of me healthy.
Rajan K.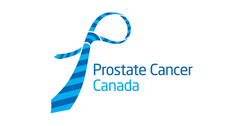 Paying it forward
We are proud to donate a portion of every purchase towards fighting Prostate Cancer.
Close (esc)
Popup
Use this popup to embed a mailing list sign up form. Alternatively use it as a simple call to action with a link to a product or a page.
Age verification
By clicking enter you are verifying that you are old enough to consume alcohol.