Why go natural?
For many men, Oral ED Medication (PDE5-inhibitors) either aren't effective or can't be taken due to other medical reasons. According the AARP, research shows that certain ED drug effectiveness is only in the 50-60% range. Osbon ErecAid systems are drug-free and effective in 90% of men.
Are you experiencing?
- Contraindications with other medications
- Unwanted medical side effects
- Non-responsiveness to PDE5i
Try our natural solutions
We've been referring patients to the Osbon systems for over 5 years now and the feedback has been incredibly positive. They've become an integral part of our sexual health product line.
PharmD, Pharmacy Manager
The Osbon ErecAid system has changed my life (and my partner's). I did not respond to oral pills, so vacuum therapy with the Osbon was a saviour.
Jeremy M.
Following my radical prostatectomy procedure in 2018, I've been using the Osbon Esteem Manual for 4 years now, as part of my rehabilitation. The device is easy to use and has become a part of my daily routine.
Calvin L.
Ever since it was recommended to me, I use the Osbon Esteem Manual System every single day. It's like going to the gym, keeping every part of me healthy.
Rajan K.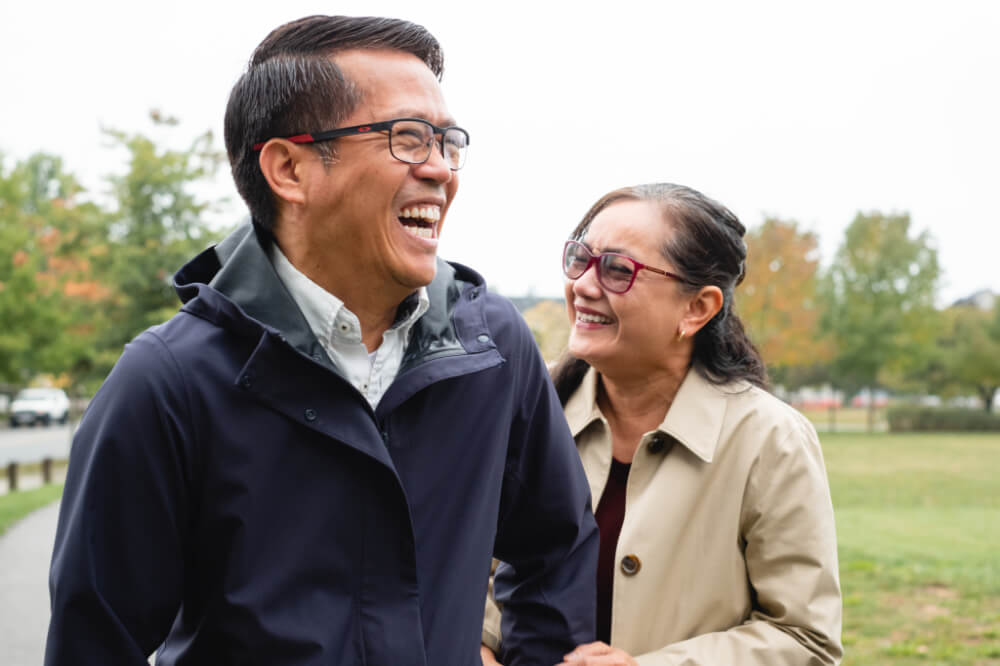 Our Legacy
The first Osbon ErecAid Vacuum Therapy System was launched in the marketplace over 30 years ago. Julian Osbon was a pioneer in the industry and his legacy lives on today through their products and vision of providing a safe and effective non-surgical solution for Erectile Dysfunction. Over three decades, Osbon ErecAid has established its product line as the industry leader in drug-free alternatives for ED, Prostate Recovery, and Penile Health Rehabilitation.