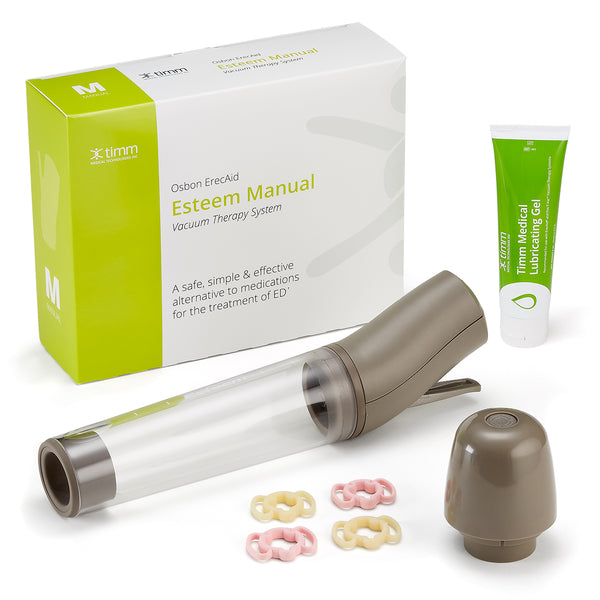 ErecAid Esteem Manual System
Manual Vacuum Therapy System. Manually operated pump head, quiet precision vacuum, easy one-handed squeeze operation, fits comfortably in the hand.
System Components: Manual pump head with w/ safety release valve. cylinder. 4 Osbon tension rings. ring loader. 2 inserts. 4 oz lubricant. zippered case. 5-year Warranty. Not Returnable 
Cylinder size: 2″ diameter and 8.5″ length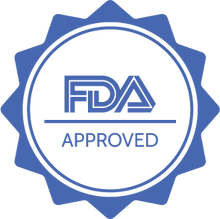 FDA Approved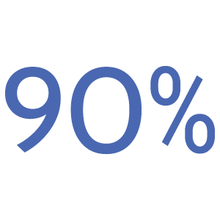 User Success Rate
Drug-free
We've been referring patients to the Osbon systems for over 5 years now and the feedback has been incredibly positive. They've become an integral part of our sexual health product line.
PharmD, Pharmacy Manager
Ever since it was recommended to me, I use the Osbon Esteem Manual System every single day. It's like going to the gym, keeping every part of me healthy.
Rajan K.
Following my radical prostatectomy procedure in 2018, I've been using the Osbon Esteem Manual for 4 years now, as part of my rehabilitation. The device is easy to use and has become a part of my daily routine.
Calvin L.