Backed by science
Our solutions are tested, research-based, and trusted by your local doctors.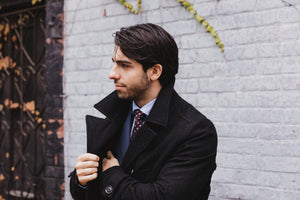 Early benefits of Vacuum Therapy
Vacuum Therapy is the beginning of your rehabilitation journey - it doesn't need to end after radical prostatectomy (Qin, 2018).
read the study
Penile Oxygen Saturation
Applying VED systems results in significant improvement in penile oxygen saturation (Welliver Jr, 2013).
read the study
Explore our Vacuum Therapy Systems