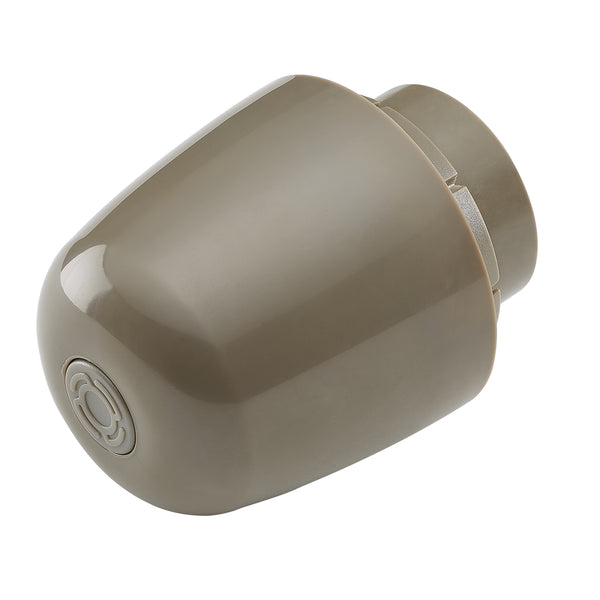 Easy Action Ring Loader: load tension rings to the Osbon cylinder with ease.
The Easy Action Ring Loader is specifically designed to assist in loading the Standard Tension Rings and MaxElasticity rings onto your ErecAid cylinder. Separate instructions come with the accessory when ordered. Included in the Esteem Manual and Esteem Automatic systems. Sold separately for the Classic system. The item will arrive as one unit, to separate, press the green button on the top of the loader. If too difficult, tap on the edge of a table to release pressure, then retry.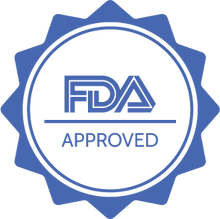 FDA Approved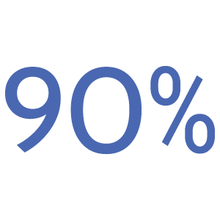 User Success Rate
Drug-free
We've been referring patients to the Osbon systems for over 5 years now and the feedback has been incredibly positive. They've become an integral part of our sexual health product line.
PharmD, Pharmacy Manager
Ever since it was recommended to me, I use the Osbon Esteem Manual System every single day. It's like going to the gym, keeping every part of me healthy.
Rajan K.
Following my radical prostatectomy procedure in 2018, I've been using the Osbon Esteem Manual for 4 years now, as part of my rehabilitation. The device is easy to use and has become a part of my daily routine.
Calvin L.