Osbon patented tension rings: engineered for safety, performance and comfort. This is the high tension.
Provides the highest tension of all our standard tension rings. These patented tension rings are medically engineered for safety, performance and comfort. The unique upper extruding bumps are positioned to press against the veins that maintain an erection. The lower urethral "U" notch allows for ejaculation. The rings may be used individually or in various combinations to maintain an erection created by the Vacuum Pump. The User Guide details seven possible combinations to accommodate a wide range of penile girths and desired results. Rings are latex-free and should be replaced every 1-6 months, pending usage.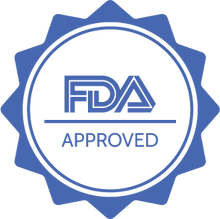 FDA Approved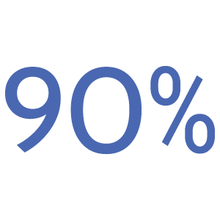 User Success Rate
Drug-free
Following my radical prostatectomy procedure in 2018, I've been using the Osbon Esteem Manual for 4 years now, as part of my rehabilitation. The device is easy to use and has become a part of my daily routine.
Calvin L.
The Osbon ErecAid system has changed my life (and my partner's). I did not respond to oral pills, so vacuum therapy with the Osbon was a saviour.
Jeremy M.
We've been referring patients to the Osbon systems for over 5 years now and the feedback has been incredibly positive. They've become an integral part of our sexual health product line.
PharmD, Pharmacy Manager