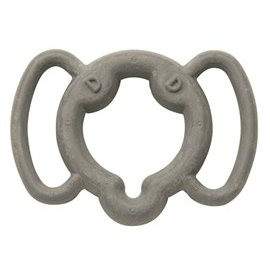 MaxElasticity Low Tension Ring
Osbon patented tension rings: engineered for safety, performance and comfort. This is the lowest tension of all our standard tension rings.
Provides the least amount of tension of all our standard tension rings. This is an excellent alternative for men who need only a minimal amount of tension to maintain an erection. Patients using the ErecAid System in combination with an oral medication will find this ring comfortable and effective. Patients with larger penile girth will also find the MaxElasticity ring more comfortable. Patented pressure points and "U" notch design. Pressure points are positioned to press against the veins to maintain the erection. The "U" notch, cradles the Urethra allowing for the possibility of ejaculation. Latex-free. Ring will last approximately 1-6 months.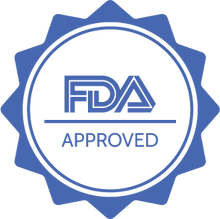 FDA Approved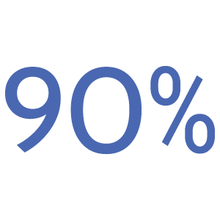 User Success Rate
Drug-free
The Osbon ErecAid system has changed my life (and my partner's). I did not respond to oral pills, so vacuum therapy with the Osbon was a saviour.
Jeremy M.
We've been referring patients to the Osbon systems for over 5 years now and the feedback has been incredibly positive. They've become an integral part of our sexual health product line.
PharmD, Pharmacy Manager
Ever since it was recommended to me, I use the Osbon Esteem Manual System every single day. It's like going to the gym, keeping every part of me healthy.
Rajan K.