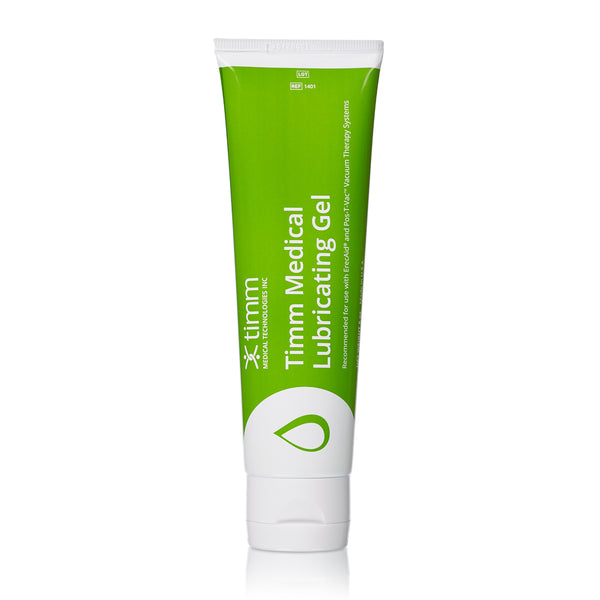 Timm water-soluble medical grade lubricant, the preferred choice for Osbon rings and systems
5oz water soluble medical grade lubricant for all vacuum therapy systems. Water soluble lubricant is applied during vacuum therapy to ensure a strong seal. A strong seal against the body improves the effectiveness of the vacuum device.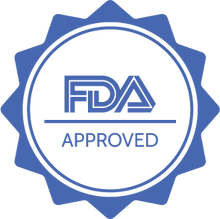 FDA Approved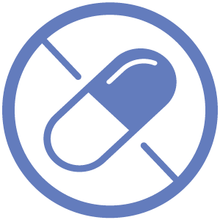 Drug-free
The Osbon ErecAid system has changed my life (and my partner's). I did not respond to oral pills, so vacuum therapy with the Osbon was a saviour.
Jeremy M.
We've been referring patients to the Osbon systems for over 5 years now and the feedback has been incredibly positive. They've become an integral part of our sexual health product line.
PharmD, Pharmacy Manager
Following my radical prostatectomy procedure in 2018, I've been using the Osbon Esteem Manual for 4 years now, as part of my rehabilitation. The device is easy to use and has become a part of my daily routine.
Calvin L.