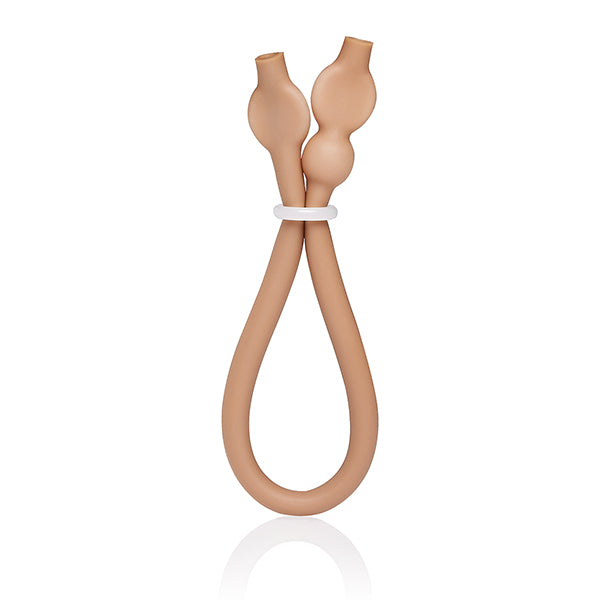 An adjustable constriction loop designed to provide enough additional pressure to maintain a strong erection.
VenoSeal Constriction Loop for the treatment of Venous Leak. An adjustable constriction loop for the man who can create a natural erection, but the erection is not firm enough for satisfactory intercourse.  An adjustable constriction loop can be used to prevent Venous Leak. Venous Leak is the result of the penile veins inability to keep blood from flowing back into the body.   By placing the device comfortably at the base of the penis, the VenoSeal  provides additional pressure to prevent blood from flowing back into the body, thus maintaining the erection.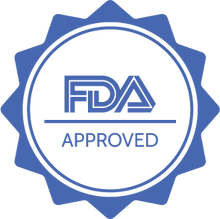 FDA Approved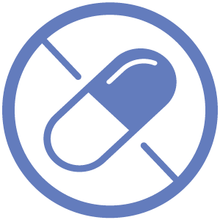 Drug-free
The Solution to Venous Leaks
Venoseal is a simple and non-invasive solution to Venous Leak, the inability to maintain an erection.
Following my radical prostatectomy procedure in 2018, I've been using the Osbon Esteem Manual for 4 years now, as part of my rehabilitation. The device is easy to use and has become a part of my daily routine.
Calvin L.
We've been referring patients to the Osbon systems for over 5 years now and the feedback has been incredibly positive. They've become an integral part of our sexual health product line.
PharmD, Pharmacy Manager
The Osbon ErecAid system has changed my life (and my partner's). I did not respond to oral pills, so vacuum therapy with the Osbon was a saviour.
Jeremy M.